Show some respect
SendStack is the email newsletter platform that puts the privacy of your subscribers first. Because it's not our business to know their business.
And it's not yours either.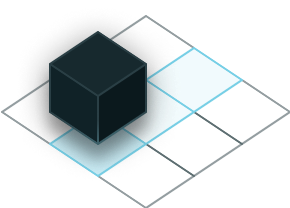 On the right track
We believe in a better internet. So we don't believe in offering click tracking or open tracking at all.
Direct on data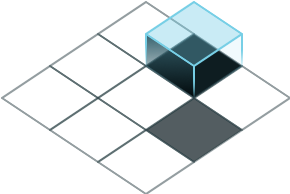 Bye, spy
Your emails won't include any invisible pixels or spy pixels to track your subscribers. Send simple
SendStack's vision is simple. We put people's privacy first. But that doesn't mean simplicity plays second fiddle.
With its clean and clutter-free interface, SendStack gives you all the tools you need to write and send elegant editorial emails.
There's no complex business and technical features. Just a straightforward email newsletter service that saves you time and makes your life easier. Simple.

Go public
Create a public web archive so people can easily find and read all your previous email newsletters.

Simple Segments
Our single list concept makes it easy to identify and segment audiences – and for readers to unsubscribe.

Drop drip
We don't believe in data-driven email marketing automation. So there's no way to create it at all.
Get down with your content
When you write an editorial email newsletter, your main focus should be on the words – not how your emails look or how many were opened.
So SendStack uses a simple but powerful email editor that supports Markdown, the popular markup language that makes it easier to write content online. Not feeling markdowny today? Simply use the WYSIWYG functions.

Create a website
SendStack provides the option to create a simple website for your content to get up and running in minutes.

Drag and drop
Upload images and we'll automatically resize them and make sure they load quickly in every email client.

Easily embed media
Add links to tweets and SendStack will automatically generate a preview in your email.
Join the SendStack movement
Show your subscribers you care by sending ethical email newsletters.
Subscribe to our newsletter and get on our early access list.
Transparent pricing
SendStack is free for newsletters with up to 100 subscribers.
If your newsletter grows beyond this point we charge a base fee that includes your first 1,000 subscribers. After that, your pricing scales with the number of subscribers. Use the slider on the right or check out the detailed calculation in your account area.
We offer payments in EUR and USD. All prices include local taxes.